SECURE. TRUSTED. RELIABLE.
Established in 1999, Real-Time Technology Group (RTTG) specializes in the development of advanced technology platforms that facilitate critical information sharing via permission-based community portals and workforce management solutions. Our secure systems help otherwise disconnected organizations and industries work together to assure workforce integrity, minimize risk, and maintain individuals' privacy rights.
RTTG's secure, trusted, and reliable infrastructure is fully developed, hosted, and managed in-house, and audited to strict criteria.
We are a passionate American company committed to uniting the efforts of private organizations and public agencies in support of improved occupational safety and security.
BUILD TRUST IN YOUR WORKFORCE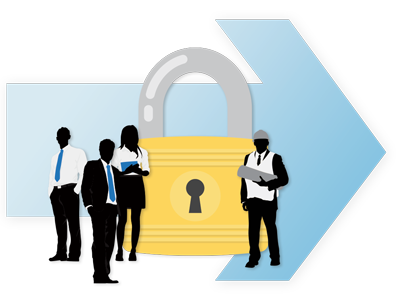 Validate and Protect
Community Portal Technologies provide for robust public and members-only communications.
Online Enrollment Wizards assure proper collection of Personally Identifiable Information (PII).
Advanced Data Encryption protects sensitive information.
Comprehensive User Monitoring audits and records all system activity.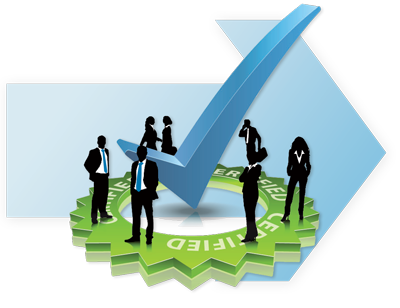 Monitor and Notify
Direct Certification by Issuing Authorities eliminates self-reporting.
Automatic Notifications deliver critical and timely intelligence to members and authorized users.
Active Public Record Monitoring helps assure continual compliance.
Fully-integrated Service Provider Payment streamlines community administration, guarantees fees.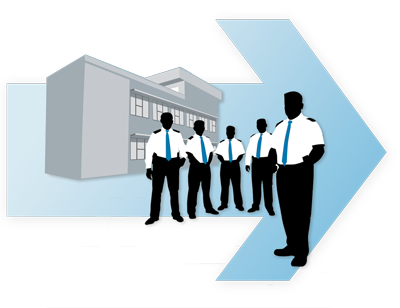 Verify and Report
Unified System Reporting delivers consistent information to all relevant and authorized users.
Need-to-know Data Sharing eliminates duplication of effort and enforces privacy constraints.
Real-Time Compliance Verification confirms adherence to local security, safety, and other best practices.
Integrated Access Control identifies and reports policy violations.
We rely on RTTG's expertise to support a member portal that enhances the protection of our region through secure information sharing among our security directors. RTTG is extremely flexible and responsive to our needs, and adeptly provides 24/7 personal support.
RTV exemplifies how public-private partnerships can be truly effective in helping to address the security and safety concerns of the current homeland security environment. RTTG continuously exceeds the Authority's expectations for this program. This world-class Personnel Assurance Program has received kudos from DHS, FBI, TSA, and the USCBP.
This innovative and trusted program eliminates administrative burdens, helps assure the integrity of our workforce, and protects individuals' privacy rights in accordance with employment best practices.
Contact us today to request your FREE DEMO