Right Information. Right People. Right Time.
All too often, fragmented systems and operations have prevented organizations from accomplishing their goals using disconnected HR, policy administration, vetting, certification tracking, badging, access control, and incident management systems.
RTTG develops, hosts, and manages web-based portals for people and organizations that wish to securely collaborate, proactively share critical information, and continually validate compliance with known best practices and privacy protections.
Our proven technologies support public-private partnerships at some of the world's highest-value terrorist targets, and have withstood rigorous scrutiny to earn the U.S. Department of Homeland Security's coveted SAFETY ACT® Designation as a qualified anti-terrorism technology.
Secure Web Portals for:
Critical Infrastructure Protection
Contractor & Vendor Qualification
Workplace Safety & Security
Emergency Preparedness & Response
Crisis Re-Entry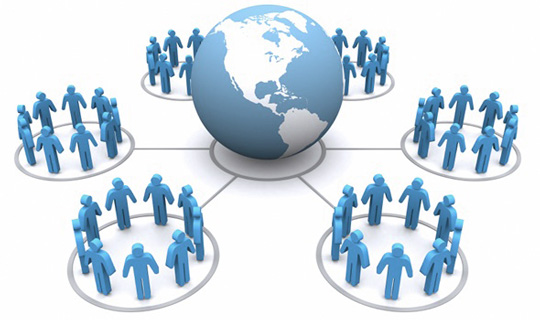 Communication

Collaboration

Administration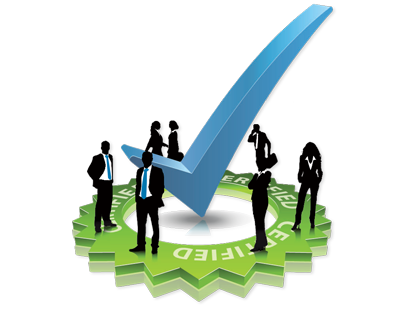 Personnel Vetting

Compliance Measurement

Security & Access Management
Contact us today to request your FREE DEMO